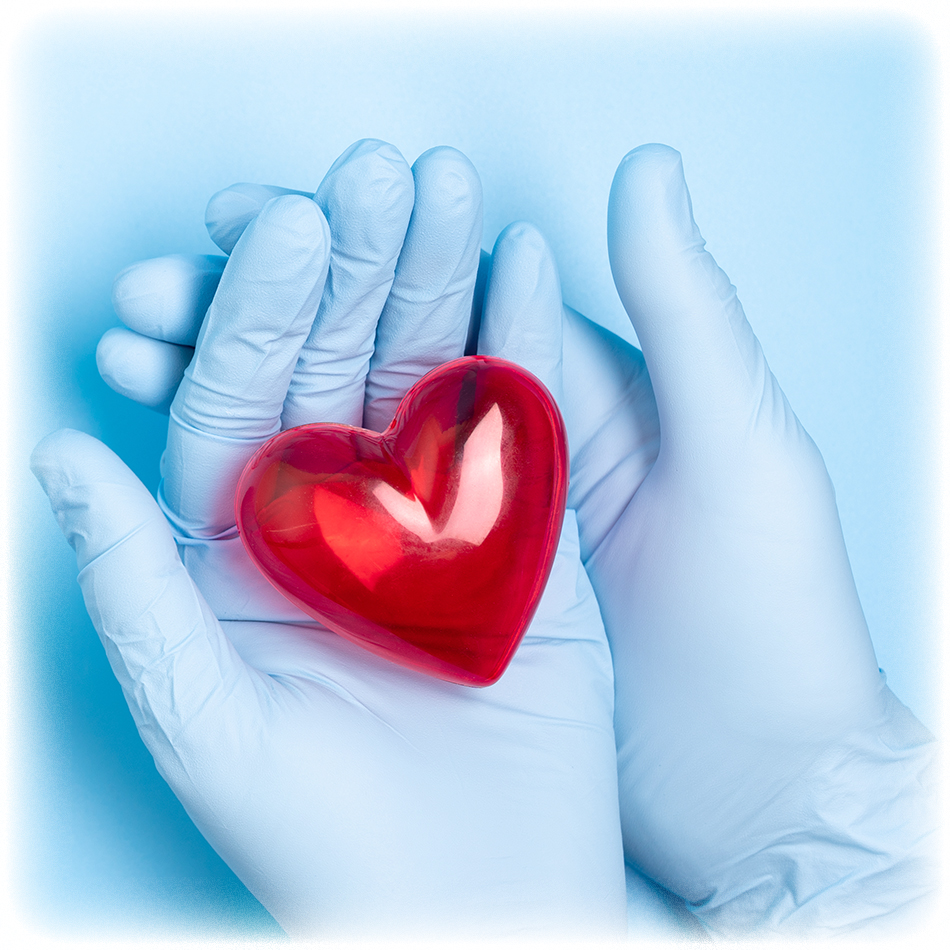 COVID-19 NOTIFICATION
January 26, 2022
Please accept this letter as our weekly update regarding the status of COVID-19 in our facility. We currently have 20 new residents and 2 new staff members that have tested positive for COVID-19 at our facility. The COVID-19 positive staff members have been sent home immediately to quarantine and the COVID-19 positive residents have been moved our COVID-19 unit for care and isolation. We are working very hard to prevent the spread of infection and we are following all of the recommendations of our federal and local health officials.
At this time, we have closed the facility for in-person visitation. This will remain in effect until at least Monday, January 31st. If an exception is needed, please call to see if accommodations can be made.
Please continue to check our website for updates, as well as notification of new cases. As always, we will notify you if we receive confirmation of a new positive case in our facility and we will notify you individually if your loved one is displaying symptoms of or tests positive for COVID-19. If you have any questions or concerns please contact us directly at (843) 389-9201.
Sincerely,
Ben Prince
Administrator
1940 Boyd Road • Scranton, SC 29591
Direct Line 843-389-9201 Fax 843-389-9202